A few days after the 2020 presidential election, Eva Longoria was interviewed on MSNBC about the significant role that Latinos played in the election. When the interviewer asked about Black women, Eva said, "Of course, we saw what Black women did in Georgia, but Latina women were the real heroines." Social media was swift to criticize her for "diminishing the impact of Black women."
The condemnation was harsh, but what struck me was how much of the rancor came from other Latinos. I watched the video several times, and I definitely did not hear what so many others apparently heard: Eva didn't say anything disparaging about anyone. Moreover, is it really so offensive—or surprising—that the founder of the Latino Victory PAC believed that Latinas were the "true heroines" of the election?
I've seen plenty of people on television credit the election to Black voters and community leaders, to suburban white women, and even to young Asian Americans. In those cases, no one seemed to be particularly offended, but somehow, in the eyes of millions—including many Latino advocates—Eva had committed a mortal sin by doing the same thing.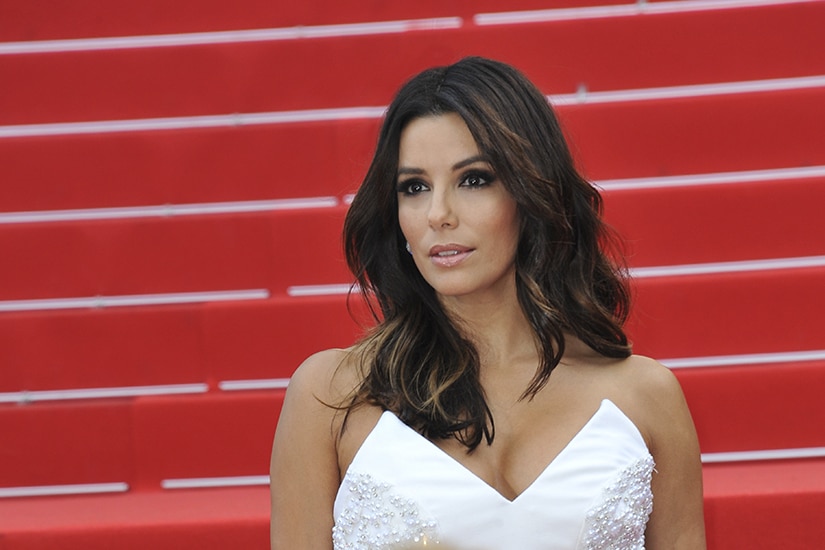 A couple of days after the interview, Eva was asked back to MSNBC, where she was essentially forced to beg for forgiveness to a nationally televised audience. The whole situation made me a little sick.
Eva's actions did not warrant the response she received, but she also was not shown the grace she deserved from the Latino community in particular. Instead of indulging herself in the hedonistic trappings of fame, Eva has dedicated her time and money to the advancement of a slew of Latino causes. We all know where her heart is, and rather than participating in criticism, Latinos should have rallied around her with love and support by pointing out all the good she has done—and encouraging everyone to give her the much-deserved benefit of the doubt.
But there is more at stake here than just Eva's reputation. We all know that the current American narrative about Latinos is less than ideal—why are Latinos consistently portrayed negatively in the media? Where are the positive stories about our community?
Now, we should all pause and consider: after what happened to Eva, how quickly is the next person going to speak up and stick their neck out? And how does our own community contribute to the negative portrayal of Latinos in the media?
The condemnation of Eva by other Latinos has set us back—yet again. It is clear that, as Latino advocates, we still have a lot to learn. It is just as clear that Latinos need to adopt a new principle: avoid being publicly critical of other Latinos—except in the most egregious instances.
I, for one, am willing to take the heat for unabashedly standing up for other Latinos. If I am wrong, so be it, but I would rather be wrong in favor of Latinos than the other way around. And I hope more of us begin to adopt that attitude.
The views expressed in this article are those of the author and do not necessarily reflect the position of Hispanic Executive or Guerrero Media.
---
Gary Acosta is the cofounder and CEO of the National Association of Hispanic Real Estate Professionals (NAHREP). NAHREP is the largest Latino business organization in the nation. In 2018, Mr. Acosta cofounded L'ATTITUDE, a mega-event co-owned by Acosta, Sol Trujillo, and music superstar Emilio Estefan that celebrates the key role of Latinos in business, entertainment, and politics. He is a general partner of the L'ATTITUDE Venture Fund, one of the nation's leading venture capital funds focused on Latino entrepreneurs. Mr. Acosta is also a partner and the vice chairman of the Mortgage Collaborative, a cooperative company of more than two hundred banks and mortgage lenders. He was named by REALTOR Magazine as one of the twenty-five most influential people in real estate, and Hispanic Business Magazine named him one of the 100 Most Influential Hispanics in America.