During the 1920s and 1930s, Pedro Figueroa's grandfather spent his days cutting sugarcane in the mountains of Puerto Rico. Figueroa's father, orphaned at fourteen, was forced to work as a sugar stevedore, heaving sacks of sugar onto vessels headed for the US. Like his father and grandfather before him, Figueroa makes a living in the sugar industry. Unlike them, however, he's doing it from the C-suite as chief commercial officer for Michigan Sugar Company.
"In this wonderful country of ours, my father's son and grandfather's grandson (myself) has the opportunity to lead one of the largest sugar companies in the country. Those are things that I have never forgotten in my approach to the business," Figueroa says. "That's an incredible testament to the opportunities our country provides us every day."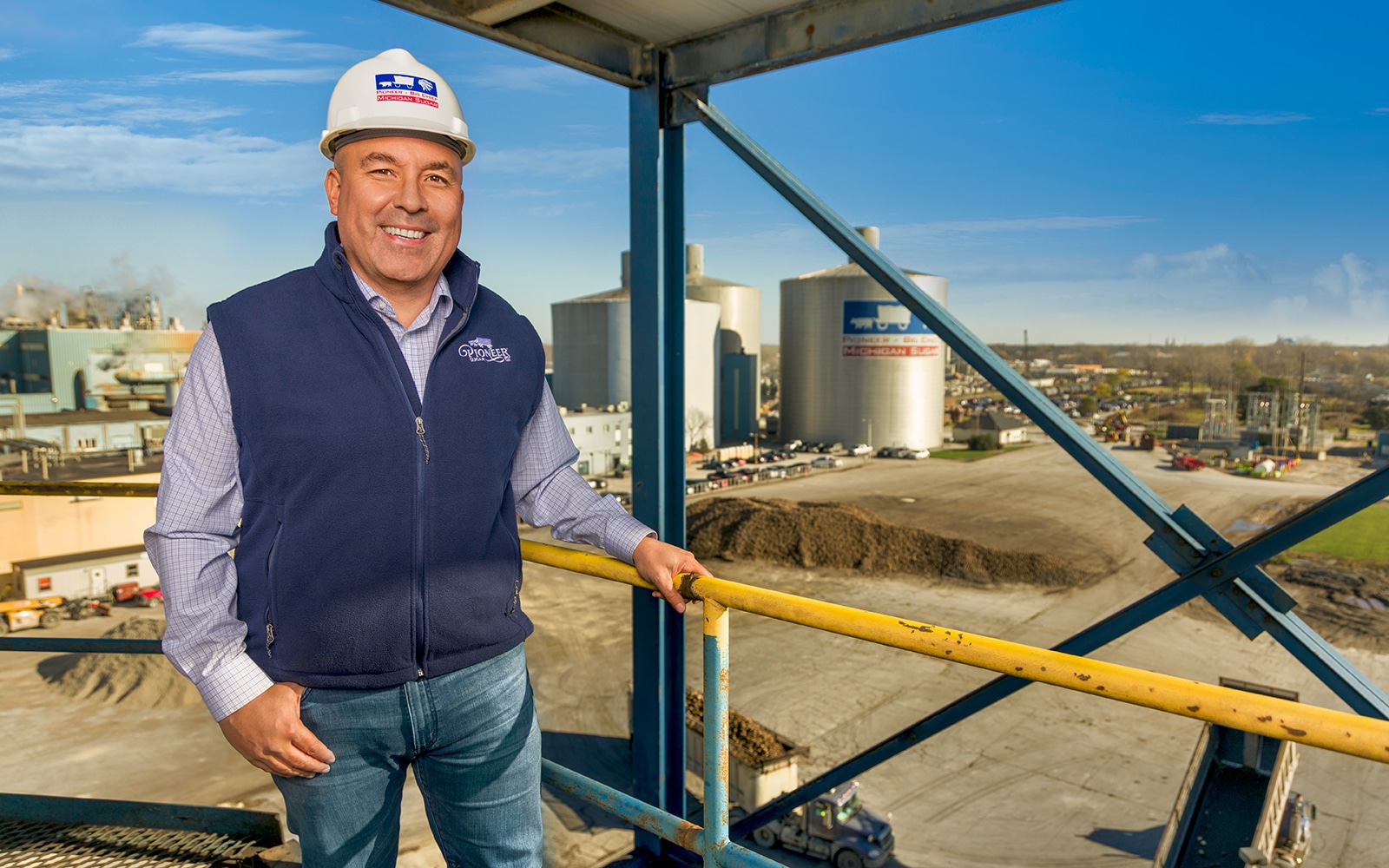 Michigan Sugar Company is the nation's third-largest sugar beet cooperative and the fifth-largest sugar marketing company. It has established, long-term relationships with companies like General Mills, Dannon, Nestle, Walmart, and Kroger, and processes roughly 1.3 billion pounds of sugar each year.
A twenty-nine-year veteran of the sugar industry, Figueroa is responsible for the commercial strategy, execution, and development of the company's sales program. "We are not a transactional partner looking to make a quick buck," Figueroa says. "[Our business] is built on trust and market credibility and unparalleled customer service, supply chain execution, and understanding customer needs."
Figueroa was born in the Bronx, but grew up just outside San Juan after his family relocated to the island in the late 1970s. In the 1980s, when he was twelve, they moved back to the South Bronx. It was (and still is) the country's poorest congressional district, and Figueroa says it was a tough upbringing in a tough neighborhood, rife with crime, drugs, and prostitution.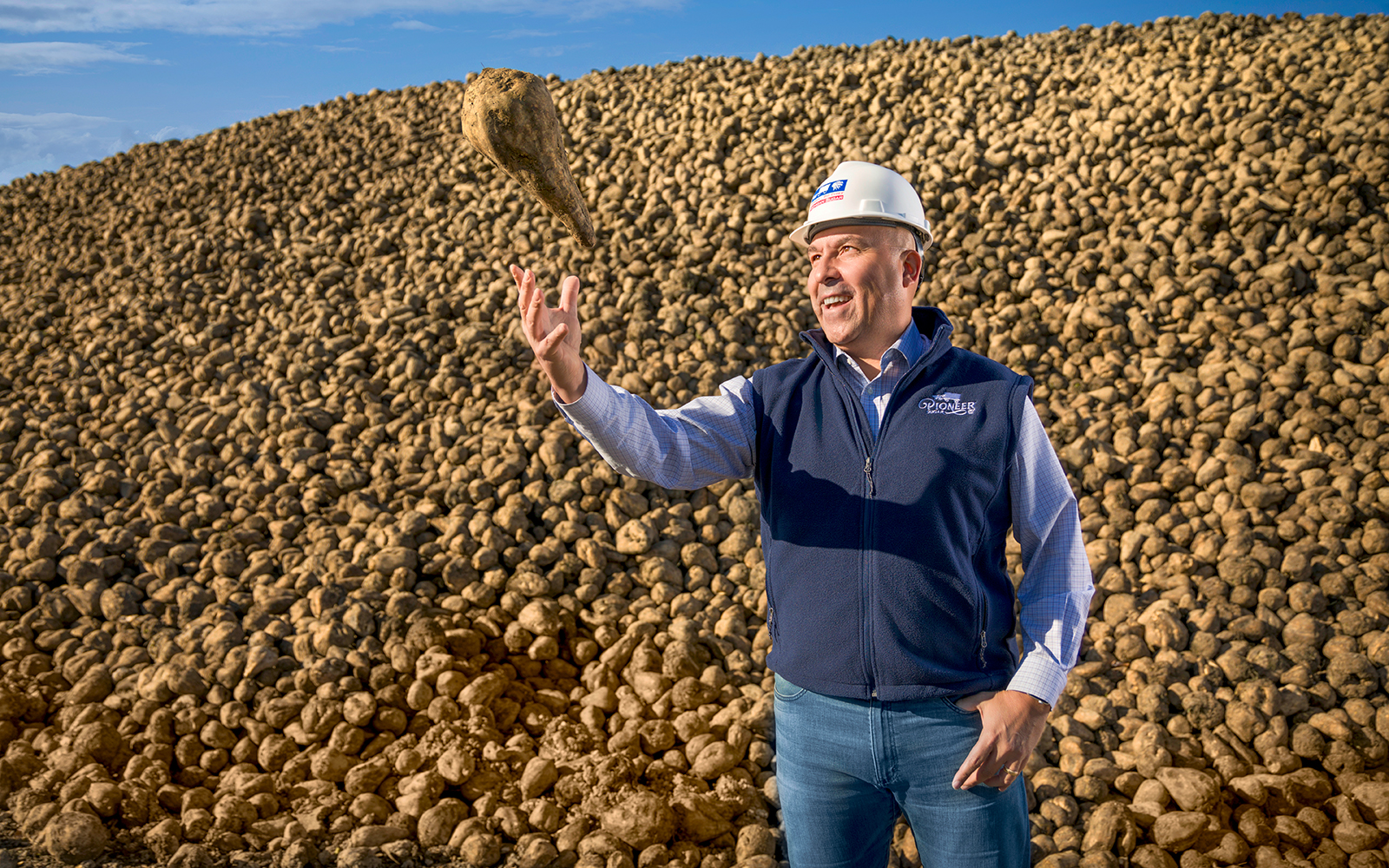 Despite this dysfunction, residents in Figueroa's neighborhood worked hard to achieve the American dream. But growing up with economic hardships, he notes, can create an "inferiority complex that is somehow driven into you."
A first-generation college student, Figueroa graduated from Marist College in Poughkeepsie, New York. As he grew into an adult and a professional, others identified qualities in him that he'd never realized he possessed. Although Figueroa had few interactions with white people growing up in Puerto Rico and the South Bronx, his mentors instilled in him a confidence that made him feel like he belonged in the same room with them.
"You can have a conversation with them and find they are no different than you are. If you have the credentials and you put in the hard work, perseverance, and you have the education behind it, all of those are equalizers. So, we can see each other eye-to-eye," says Figueroa. Without his Marist education, he explains, he would not have had the opportunity to leave the inner city and "reach the levels of excellence I have in my industry, the rapport and credibility that I developed—not only in the US, but in the world sugar markets."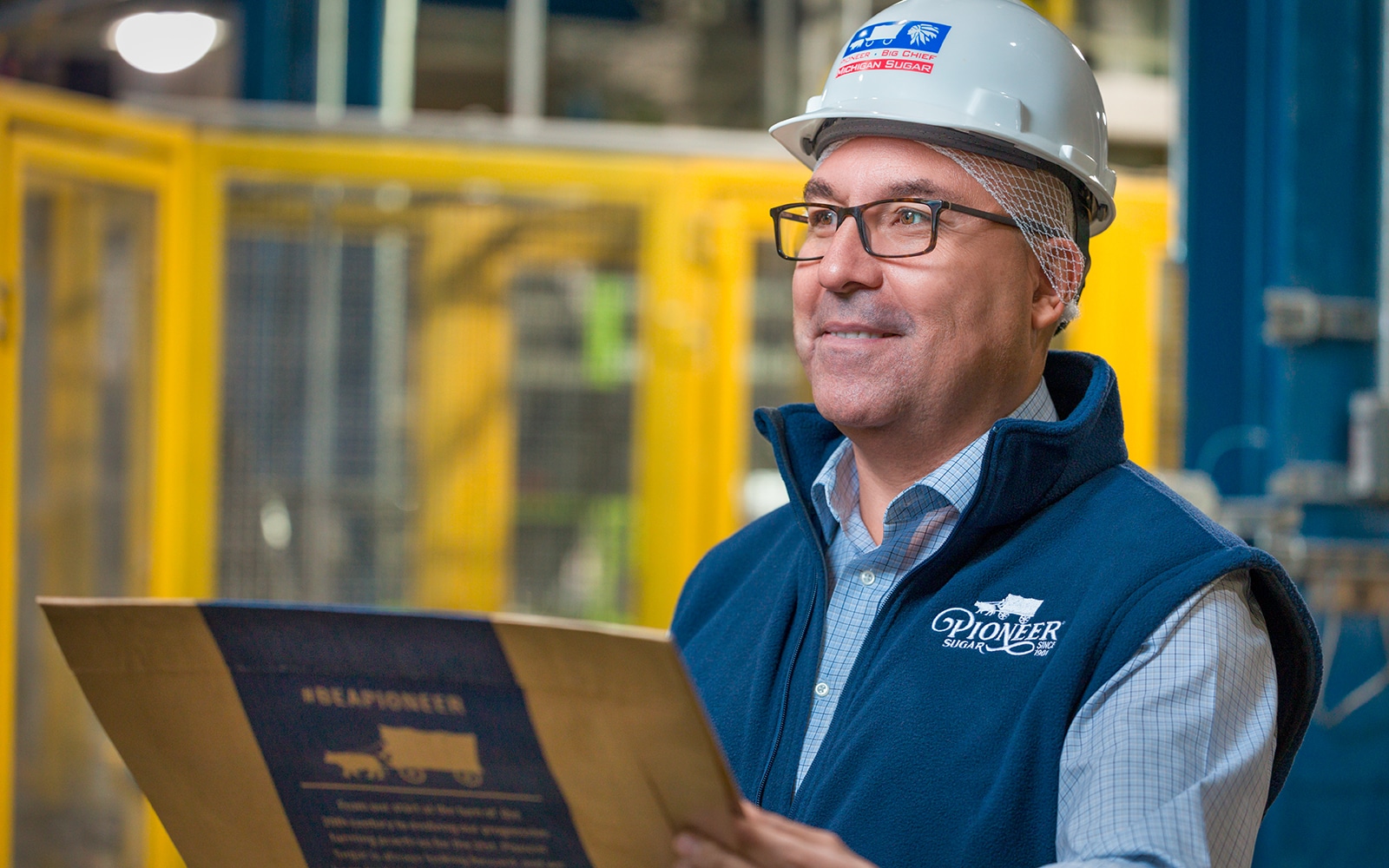 Everything Figueroa has achieved in the sugar industry, he's earned. "I've had to claw and fight every step of the way," he says. He's now spending the social capital he's earned during his long career to pave the way for young Latinos by encouraging US companies to integrate and partner with individuals in the Latino community.
He sits on several nonprofit boards and hopes to eventually gain a seat on the board of a publicly traded food manufacturer or grocery chain, where he can "bring the Latino perspective" and convince boards and C-level executives to develop commercial strategies that are Latino-centric. Nearly 19 percent of the US population is Hispanic, with a spending power equal to 2.9 trillion dollars per year, Figueroa says. "There is massive economic power that we bring to the table, and I don't think it's necessarily reflected in the makeup of corporate boards across the country."
Figueroa is a member of the Latino Corporate Directors Association (LCDA), which puts forward highly qualified Latino executives for corporate board postings. "Organizations like LCDA are at the forefront in terms of bridging the needs that we have as Latino executives to reach those positions, along with companies' needs to bring that additional perspective and that diversity onto their boards," he says.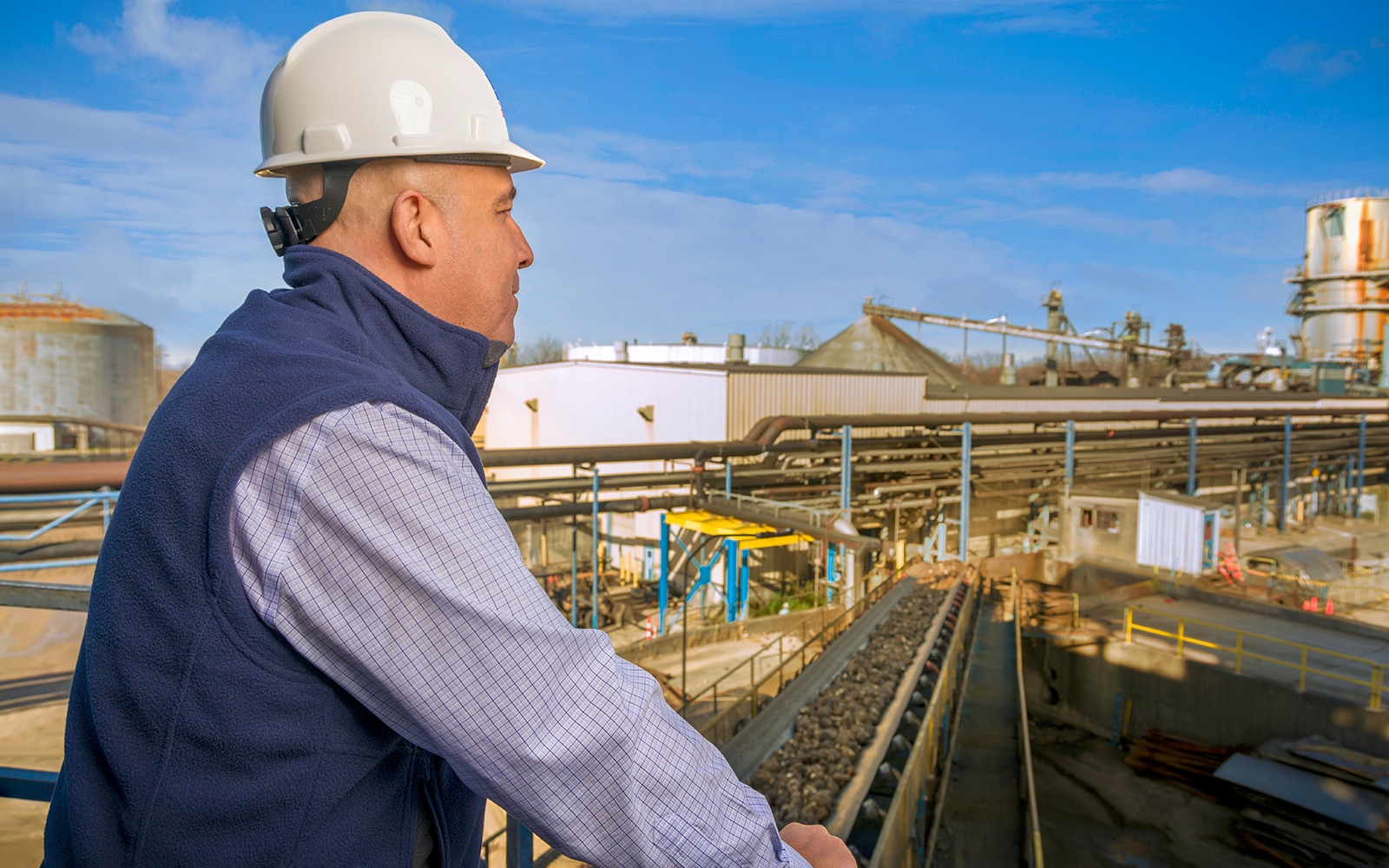 Figueroa's leadership philosophy is simple. He never asks an employee to do something he's not capable of doing himself and is more than willing to roll up his sleeves to demonstrate a task if necessary. "People just respect that. And you'll even have more buy-in from everyone on your team and your organization and within your customer base," says Figueroa.
A firm believer in continuous improvement, he refuses to be complacent as a leader. In the first week he worked in the sugar industry, Figueroa received advice from his mentor that he's carried with him throughout his career. "He told me, 'Pedro, you're going to learn something new in this business every day. The day you go home not learning something new is the day you need to find yourself another job,'" Figueroa says.
For 173 years Comerica Bank, a financial services company, has nurtured relationships with unwavering integrity and financial prudence focused on helping people and businesses succeed. Comerica assists hundreds of charitable organizations and actively participates in uplifting residents, families, and neighborhoods. An example of Comerica's commitment to the community is exemplified throughout its nineteen Business Resource Groups that create strategies supporting Comerica's business outreach and community impact, while partnering with relevant associations and nonprofits, and operate across the bank's primary markets to pursue strategies that meet the banking needs of the diverse communities it serves.