To Brady Ayala, family is everything. He grew up in a tightknit Oklahoma household with loving Colombian parents and three older siblings. They've always been inseparable.
"We spend a lot of time together, so much so that my brother and I bought a property, and we built three homes for my mom, myself, and my brother and his family," he says. "All of our kids spend every day with the ability to stop by and say hello to abuela. That's important to me because in a world where things change so dramatically from one day to the next, family doesn't. Your family will always be your family."
Maybe that value explains his choice to spend his career in HR, a field that constantly contends with change and has a profound impact on employees and their loved ones. Ayala is senior vice president and consultant of employee benefits at Alliant Insurance Services, where he spends his days educating his peers and his clients on the benefits at their disposal. He also spends a lot of time being a student of their needs through data and analytic initiatives that help the firm tailor its services to those who use them.
"We're constantly learning in our field, and it should be that way," Ayala says. "Every year, we analyze our workforce and our clients' workforce to identify the health of the population to let that drive our decisions and recommendations. At the end of the day, we just want to improve their health. Today, we know more about people in healthcare than we ever have, and I think we'll know more every year as things get uncovered."
His dedication to understanding the firm's client base has helped create more robust wellness programs that consider physical, financial, and mental well-being. Other data-driven programs have been related to care management and access to care.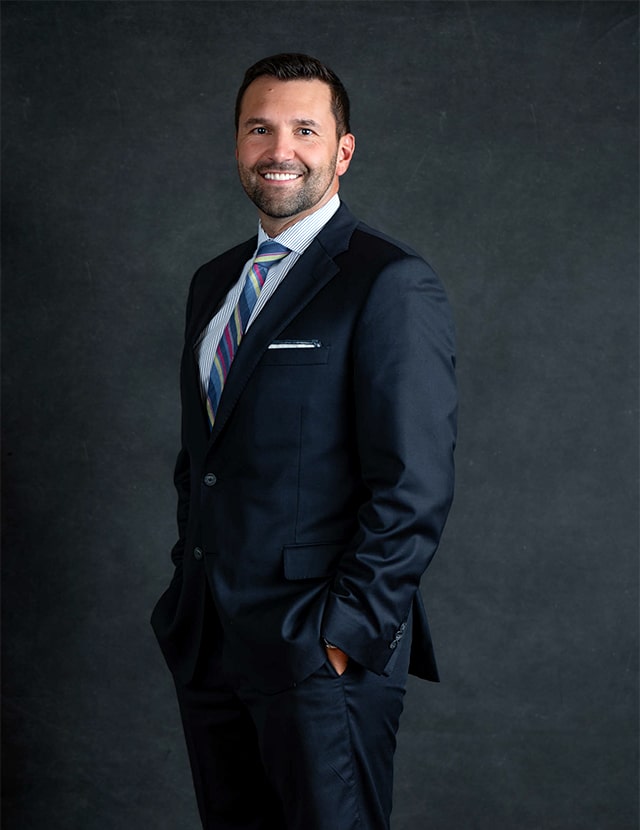 "So many people have comorbidities and for years, [they were] taking different medications for each one. Now, we're thinking about how to treat those conditions outside of just using pharmaceuticals, so people can actually get healthier," Ayala explains. "A lot of it is giving employees more access to better benefits so they can reach providers and services no matter where they are. A lot of areas don't have the local doctor right down the street, so we're building a lot of programs that can help them get treated in a timelier manner."
Ayala originally studied theater at Oklahoma State University, but ultimately pursued a career that would provide a more stable income. That opportunity came from an article he read about a large oil and gas company that was looking for people to work in its HR department. "I could barely spell HR at the time, but I was hired because I was fluent in Spanish and the company had offices all across Texas, New Mexico, and other states with large Spanish-speaking populations," he says.
He served as a HR representative at that company for two years before spending a year at Merrill Lynch as a financial planner. After that, he went on to be an employee benefits consultant at NFP for nearly a decade before joining Alliant in 2018.
Ayala's journey shaped the way he views healthcare benefits, the people who offer them, and the people who use them—lessons he continues to lean on today as he works to implement programs that help people make the right choices for themselves.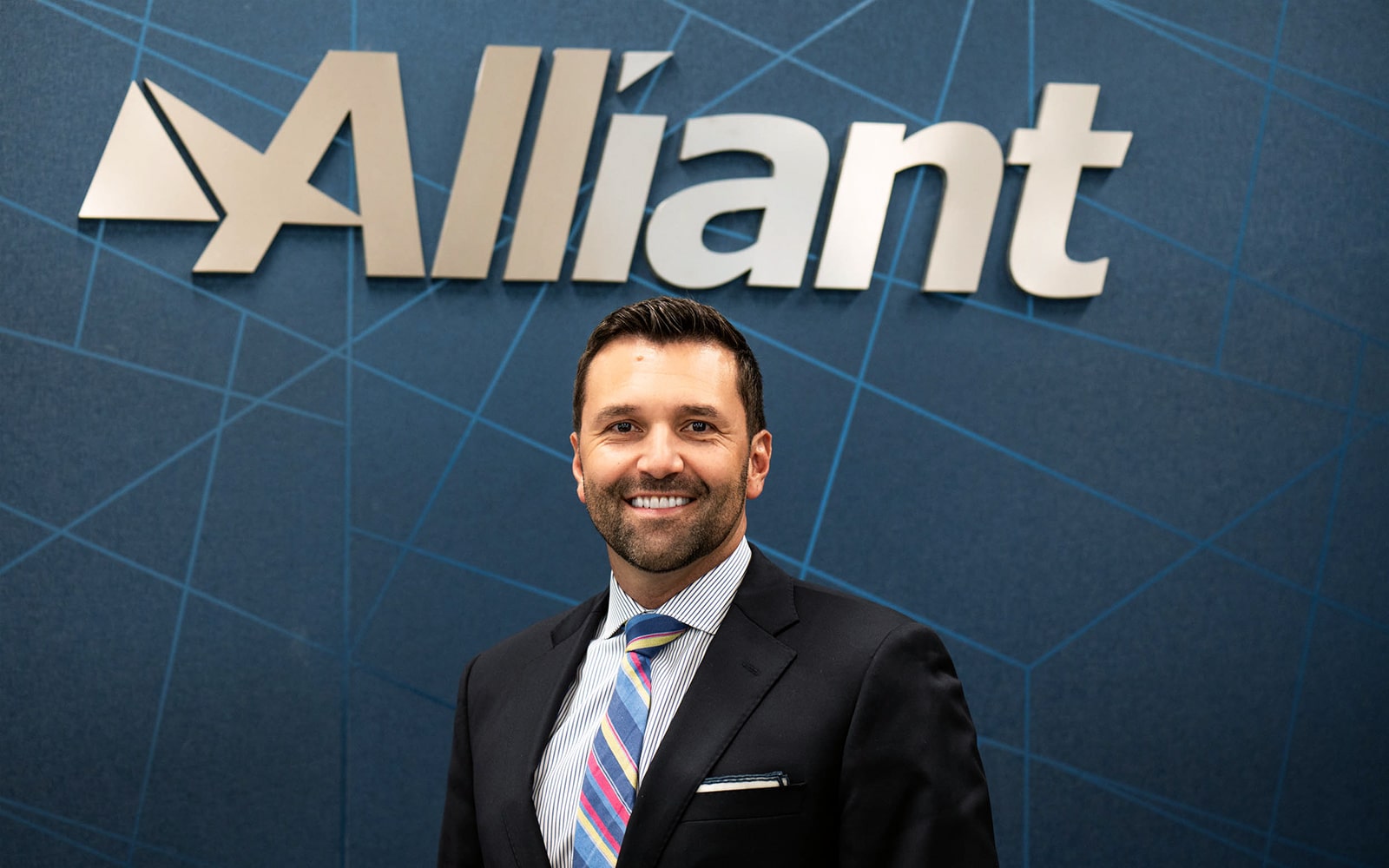 "Healthcare is difficult. It isn't something we tend to learn about in school and unless we're going through something, it's never top of mind," he says. "I learned that each organization has a unique set of people, each with different needs at different times. That means we need to build programs that can reach everyone and then, we need to provide them the tools and the resources for when they need it.
"I had to learn that it's not just about something looking good on paper," he continues, "but how it's really going to affect the individuals when they need it and how to best create something that fits for them at those times."
Acknowledging differences is another crucial element of Ayala's leadership philosophy. He aspires to be an empowering and supportive leader and wants his employees to embrace what makes them unique. "Everyone has a skill to offer," he says. "We like to empower others to show what those skills are to encourage them to grow."
Young professionals aspiring to lead like Ayala should heed this advice: never give up. "If it is something you want, work harder than everyone else," he urges. "Don't let roadblocks stand in your way."
---
We at Blue Cross and Blue Shield of Texas do everything in our power to stand with our members in sickness and in health. We invest in our people, operations, and strategy to keep our customers at the center of everything we do. When combined with medical coverage, our suite of employer-paid and voluntary insurance solutions—life, disability, accident, critical illness, and vision—creates a comprehensive benefits package and gives employers, their employees, and their families complete peace of mind. Since 1969, we've been providing ancillary benefits to employer groups of all sizes across small, mid, and large market segments.
Insurance products issued by Dearborn Life Insurance Company, 701 E. 22nd St. Suite 300, Lombard, IL 60148. Blue Cross and Blue Shield of Texas is the trade name of Dearborn Life Insurance Company, an independent licensee of the Blue Cross and Blue Shield Association. BLUE CROSS®, BLUE SHIELD® and the Cross and Shield Symbols are registered service marks of the Blue Cross and Blue Shield Association, as an association of independent Blue Cross and Blue Shield Plans.