From the voices of Latinx contributors to help the next generation advance in their careers. For Latinx, by Latinx.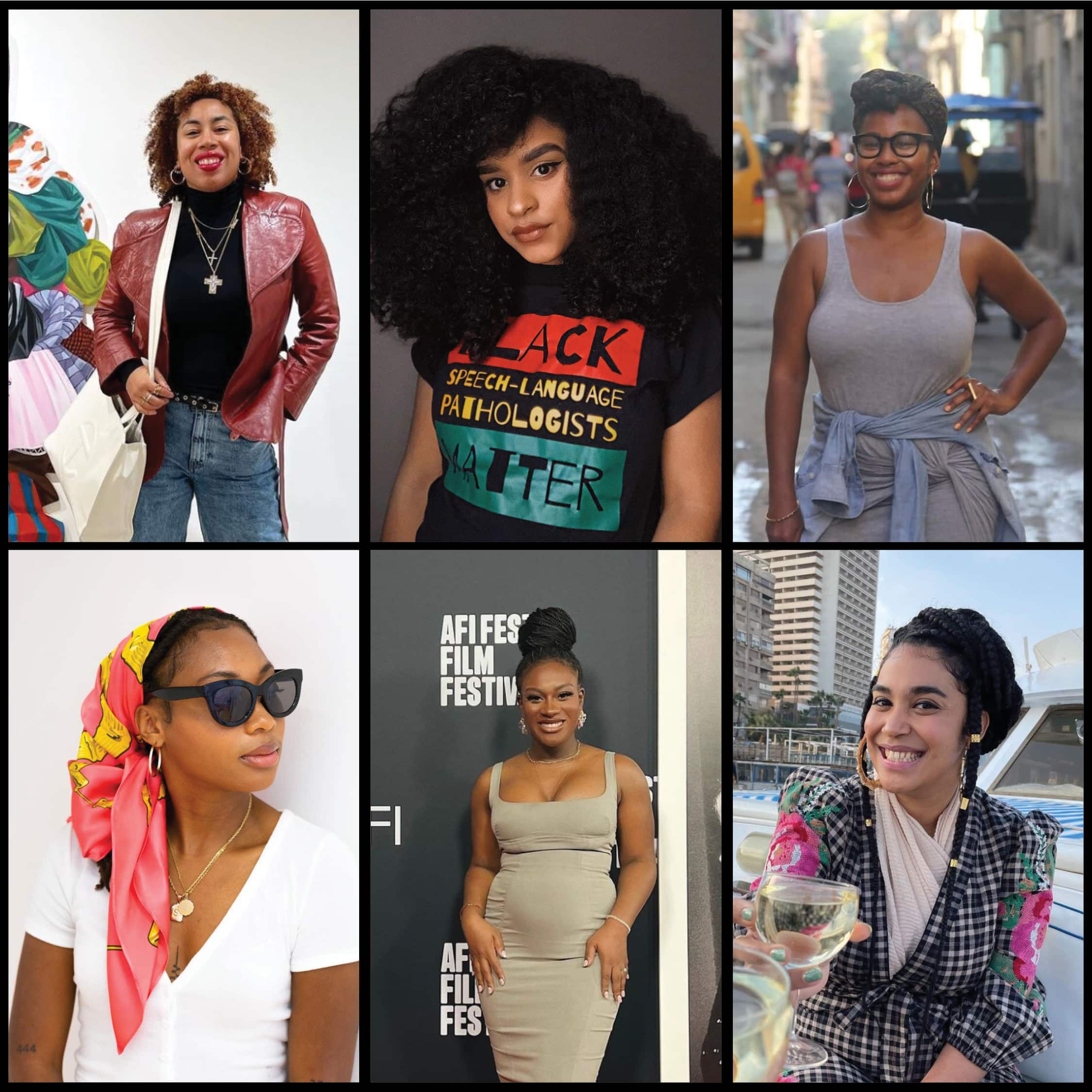 This Black History Month we turn the spotlight on the Afro-Latinos in our community, beginning with sharing these seven Afro-Latinas who inspire, teach, and brighten our Instagram feeds.
Interested in writing for NextGen Collective?
Drop us a line and a member of our editorial team will get back to you.